A PHENIX SALON SUITES® Business occupies a minimum of 2,000 square feet of space and contains 13 to 47 suites. A PHENIX SALON SUITES® Business can be located in a strip shopping center, free standing unit, and other venues in downtown commercial areas and in residential areas. We anticipate that you will rent the Business premises. Rent is expected to range from $2,500 to $25,000 per month, depending upon geographic location, size, local rental rates, businesses in the area, site profile, and other factors, with a security deposit of $2,500 to $20,000.
KEY SUITE FEATURES: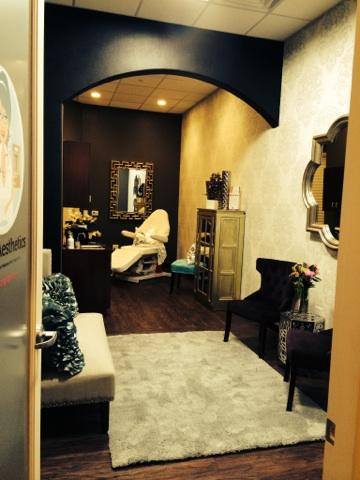 First Four Weeks Free
Complete Color Line (Over $400 In Value)
Opportunity to join the National Phenix Education Team and be paid to teach and travel
Exclusive Retail Products That Your Customers Cannot Get At Beauty Brands, Ulta And Other Retailers
Fully Enclosed Suites
All Equipment Provided
Month To Month Agreements
Liability Insurance Included
Salon License Included
Receptionists During Peak Hours
Free Washer / Dryers
Upscale Spa Decor
Free Hands On Education From The Best Platforms In The World
Share Your Suite At No Extra Charge
Part-Time Suites May Be Available
24 Hour Access
All Utilities Included
100% Freedom To Decorate Your Suite And Make It Your Own
OUR UNIQUE SALON SUITE CONCEPT PROVIDES THE INDUSTRY PROFESSIONAL AN OPTIMUM INDEPENDENT BUSINESS ENVIRONMENT
At Phenix Salon Suites you will find that our features help you in every area of your business. From operations to marketing, allowing you the opportunity to capitalize on the success of business ownership.