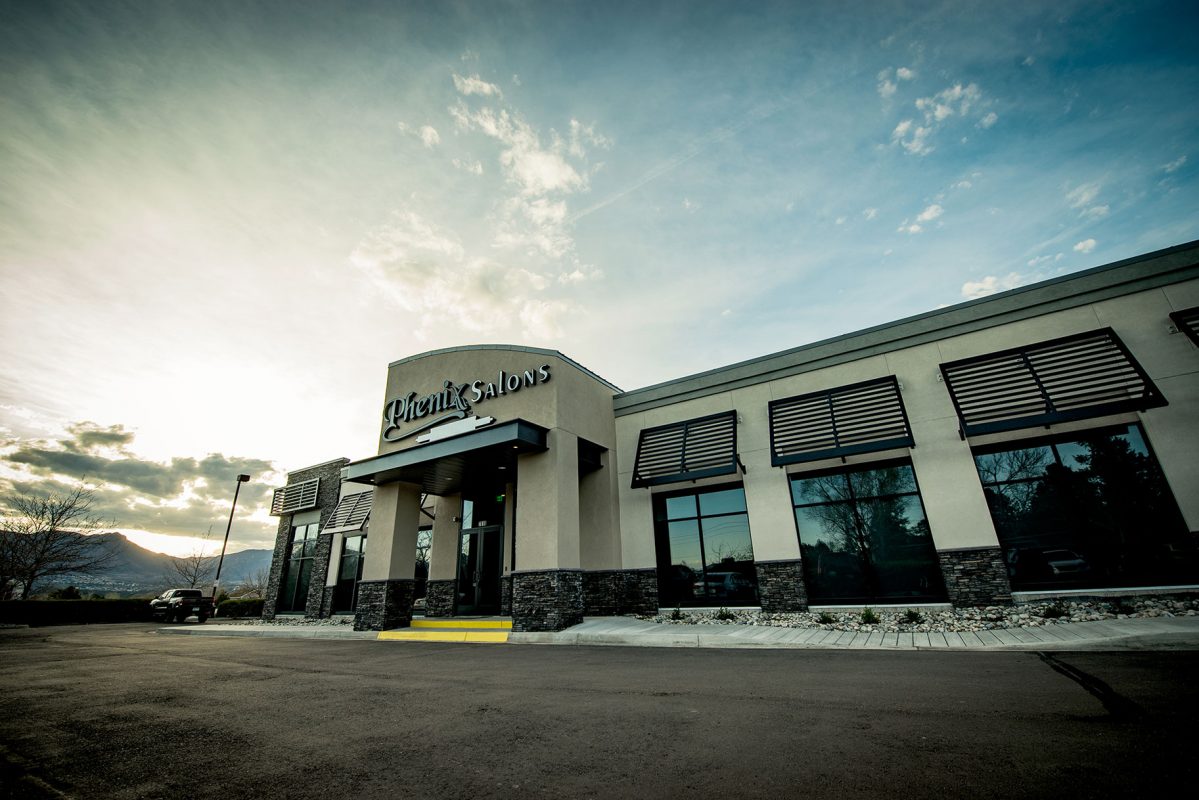 Long before shared co-working spaces became popular, Phenix Salon Suites founder, Gina Rivera, had the idea to launch Phoenix Salon Suites, a concept that took traditional "booth rental" and offered a much-needed makeover.
To no one's surprise, Gina's innovative salon suites franchise concept was an instant hit. Not only were all 22 individual suites within its first 4,500 square foot Colorado Springs location rented by opening day in 2007, there was a waiting list and plans for dozens more.
Shear Genius
Today, Gina's "makeover" has become the fastest-growing salon suite company in the beauty industry and we have been ranked among the Fastest-Growing for the last five years, ranked in Entrepreneur's Top 500 Franchise List for the last six years, and more recently ranked in the Top 25.
Beyond The Chair
So, what's Gina's secret to success? Simply put, Phenix Salon Suites goes beyond merely offering a rental chair in spaces that can be customized and personalized to fit a lifestyle professional's needs and aesthetic—all without build-out and up-front costs. According to Gina, the concept is designed to not just put stylists behind a chair but in the driver's seat.
A Suite Opportunity
This isn't just a great opportunity for beauty entrepreneurs. It's also a rare turnkey opportunity for real estate developers. It allows investors to capitalize on two of today's hottest trends—co-working spaces and lifestyle beauty—while giving fellow entrepreneurs the chance to realize their own dreams. But, the real beauty is this: it's an in-demand category, there's no inventory to purchase, no multiple employees to manage, and best of all, it can be run as an absentee business.
Don't Let Something This Attractive Pass You By.
Learn more. Complete the form below.