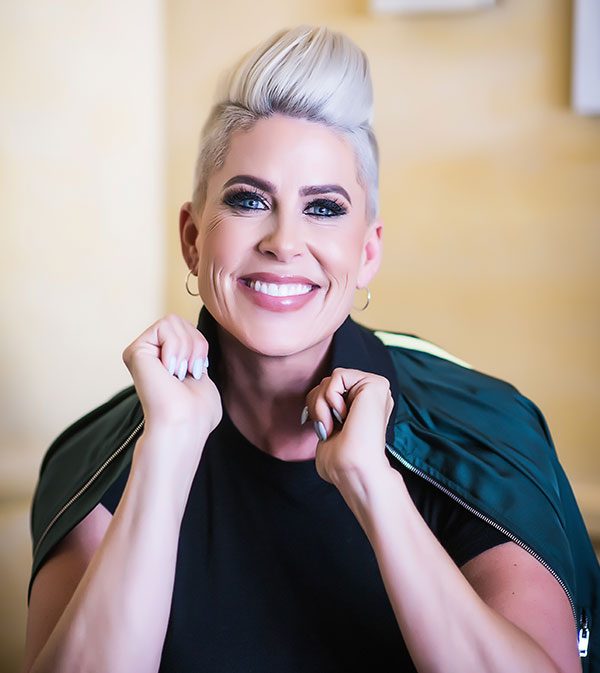 With a desire to support the goals of lifestyle professionals across the country, salon industry icon and A-list stylist Gina Rivera founded Phenix Salon Suites. We're thrilled to share more with you about the icon behind Phenix Salon Suites, and how you can be part of one of the fastest-growing franchises in the country.
Having come from a family who has been in the industry since 1929, Rivera skyrocketed to success when Phenix Salon Suites became the fastest growing salon suite company in the beauty industry. Since she began franchising in 2012, the brand has grown to 285 salons in 33 states, and has franchise opportunities available in a number of key markets throughout the United States.
Over the past few years, Rivera expanded on the business, creating her own product line under the name By Gina and her own hair colour line, COLOURS By Gina. Her products are distinctive, unduplicated and sought after in the market.
Additionally, Rivera launched the most robust mobile app in the industry, created with the salon professional in mind. Aptly named, Gina's Platform, Phenix Salon Suites' mobile app has more features and benefits than any of its competitors and has grown 400% since its launch in 2019.
With Rivera – a force in the industry and a household name in beauty – leading our brand, entrepreneurs are able to invest in a proven concept and be part of one of the fastest-growing franchises in the country. This is YOUR opportunity to become an icon.
While no salon experience is necessary, the most successful Phenix franchisees have a working knowledge of commercial real estate, general management and business experience.
Reach out to us to learn more about how you can become a Phenix Salon Suites franchise partner.