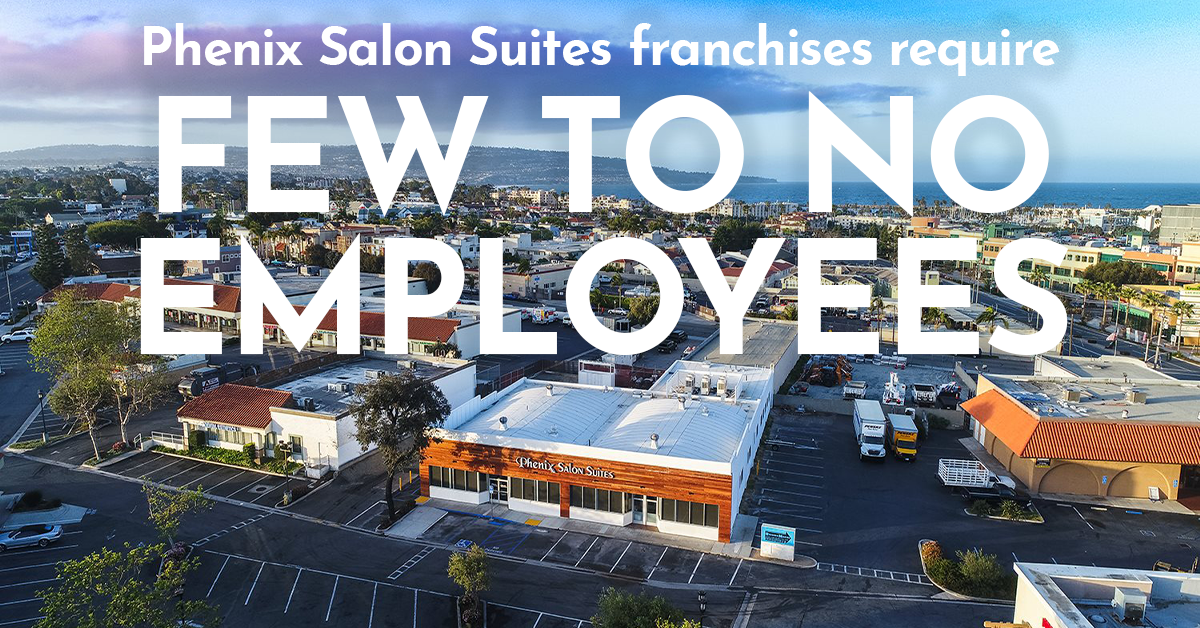 As businesses reopen to full capacity after the COVID-19 pandemic, they're facing a new hurdle: staffing. Business owners across the country are reporting a shortage in help, as rebounding businesses compete for the shrunken pool of applicants.
Franchise development sees a boost after a recession, and 2021 is no exception. The total number of franchised establishments is expected to grow 3.5%, according to Franchising.com, as many look for a more secure source of income driven by a proven playbook.
Franchise employment is forecasted to add approximately 800,000 jobs in the U.S. with the hiring of 8.3 million workers by the end of 2021. These opportunities will be heavily seen for applicants in the retail, food, and service industries.
When it comes to evaluating your franchise ventures, access to viable labor for staffing is crucial for effective operations. With this shortage of dependable labor, many companies are struggling to fill basic hourly positions, causing an additional strain on franchisees.
Fortunately for Phenix Salon Suites franchisees, our model runs on one part-time employee. But how can you run a 7,000 square ft salon with only one employee?
Our operations rely entirely on our salon professionals, who lease individual suites to operate their own small business. Only one staff member is necessary to greet customers and manage the front of the location. Franchisees can even choose to carry product inventory in your reception area for additional revenue.
In this post-pandemic landscape, filling our salon suites has never been easier, with 194% increase in inquiries from lifestyle professionals in the last three months alone. With record demand fueling our growth, we recently opened our 300th location in Atlanta showcasing the strength of our model.
The lack of employees does not mean lack of support. Our proprietary mobile app is a game changing tool that aides our lifestyle professionals in growing their business. With usage up 273% compared to March of last year, it has never been easier for our lifestyle professionals to schedule appointments, track revenue and manage inventory.
As businesses compete for the small workforce, our franchisees have the peace of mind that they'll never have to worry about staffing.
Learn more about franchising with Phenix Salon Suites.