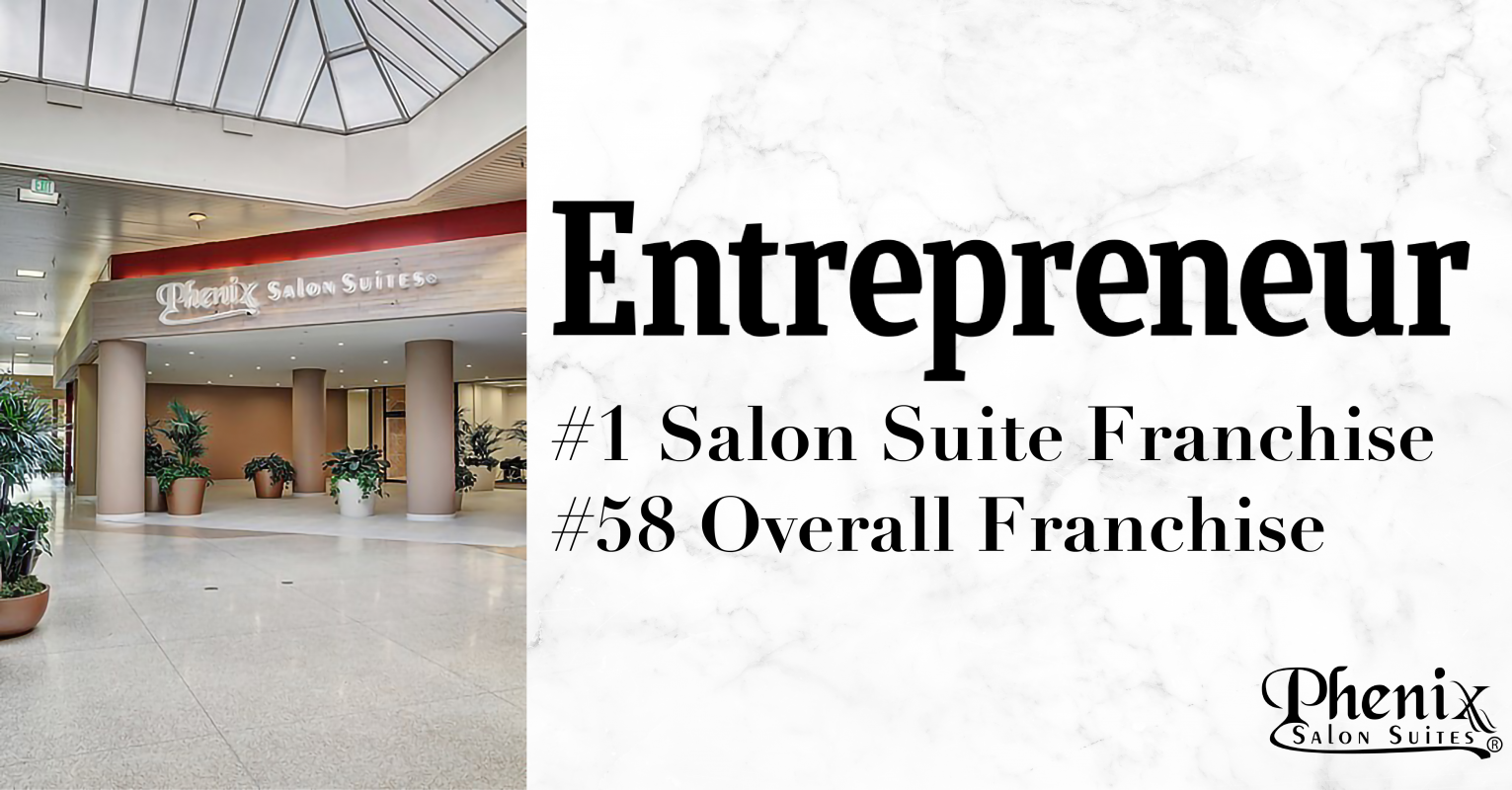 What are the best franchises to build your franchise portfolio?
As an aspiring franchise owner, you may be looking to diversify your current franchise portfolio with a new brand or supplement your current job with passive income. With hundreds of franchise opportunities available across a multitude of industries, determining which will be the best fit for your lifestyle can be like finding a needle in a haystack. If you want to build a successful franchise portfolio, here are some things to consider:
Franchise with low operational costs
Strong franchise systems help franchisees minimize their overhead costs to enhance profit potential. Franchises with low operational costs can be a great way to diversify your franchise portfolio without the heavy impact of the supply chain and labor shortage. Be sure to ask about operating costs and break-even points during the franchise discovery process, so you can get a better understanding of business expenses.
Franchise with built-in marketing support
When selecting a franchisor, look at the built-in marketing support systems that ensure new franchise locations are positioned for success. The best franchisors continually elevate their advertising materials and develop local marketing campaigns to help their franchisees gain favorable publicity, increasing brand awareness while simultaneously promoting individual locations.
Franchise with a low time commitment
Depending on the model, there are franchise opportunities that are absentee or semi-absentee, which allows flexibility in how much the franchise owner is involved operationally. A semi-absentee business allows the flexibility to maintain a job or other obligations with minimal weekly hours required.
Phenix Salon Suites: #1 Salon Suites Franchise by Entrepreneur
For 10 consecutive years, Phenix Salon Suites has ranked on Entrepreneur's Franchise 500®, – a highly sought-after honor showcasing top-regarded brands for their outstanding performance in areas including unit growth, financial strength and stability, and brand power. Coming off an impressive year of 70+ agreements and over 60 units in development, Phenix Salon Suites cracked the list at #1 in the salon suites category.
Our franchisees act as landlords, renting rooms to new entrepreneurs looking to grow their beauty business without the high cost of opening their own salon. The Phenix Salon Suites' in-house marketing team supports tenant recruitment, with no inventory to manage and only one part-time employee required. Many of our franchise owners continue to operate multiple businesses or maintain their traditional job, allowing for reliable, passive income with only 5-15 hours a week.
Franchise candidates should have a net worth of $1 million and $300,000 in liquid assets. To learn more about the Phenix Salon Suites franchise opportunity, fill out our inquiry form, and a representative will be in touch.
Learn more about franchising with Phenix Salon Suites.