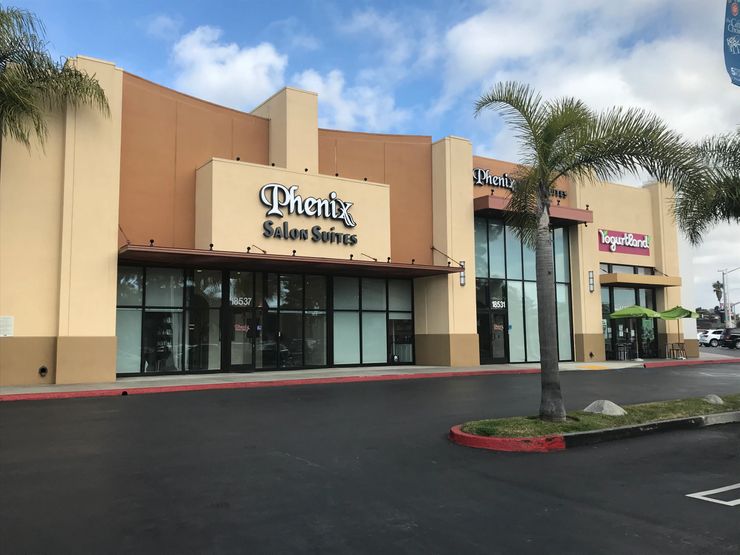 You may already have one successful franchise unit under your belt – but like many business owners who experience success, you're considering adding more.
So, where do you go from here?
Just like opening your first units, expanding your franchise portfolio with more units from the same brand or with a new brand requires thoughtful discussions with your family, business partners and franchisor. When considering if multi-unit ownership is right for you, here are some things to consider:
1. Use your experience as a guide
Successful franchise owners can look towards multi-unit ownership with confidence, knowing they've already mastered the ins and outs of business ownership. Working with a franchisor who has an experienced track record of success brings peace of mind that the transition to multi-unit ownership will be seamless.
Phenix franchisees Greg and Susan Gordillo are our latest in a pipeline of existing franchisees exploring the benefits of multi-unit ownership. The couple opened their first Phenix location in Katy, Texas, back in 2019. After a successful two years in the Houston community, the Gordillos transitioned to multi-unit ownership with their second location in the Memorial City neighborhood.
"My wife and I are excited to once again work with the Phenix team to help the concept expand across Texas," said Greg Gordillo. "Throughout our partnership with Phenix, we have felt so supported by their exceptional corporate team. The founders specifically made us truly feel like family, and the entire team has taken time to closely guide us through every step of the way on our ownership journey. For this reason, we were very passionate about once again taking a leap with the concept and opening another Phenix location in Houston."
2. Seek Out Incentive Opportunities
Of course, in order to open another location, you'll need access to financial capital. There are a number of costs associated with opening a new location, but some franchisors offer incentives to sweeten the deal for existing franchise owners to expand their portfolios. This may lead to reduced royalties, waived fees, etc.
3. Rewards outweigh the risks
The shift from single to multi-unit can be daunting, but the rewards outweigh the risks. Owning multiple franchise locations can be a financially and entrepreneurially rewarding venture with a higher chance of success.
For example, Atlanta franchisee Christian Blackstock opened his fourth salon in Buckhead, Georgia, earlier this year. As an existing business owner, Blackstock saw the potential with Phenix as a new revenue opportunity while providing him with an easy way to give back and support other small business owners in the town he's called home for the last 23 years.
Given all the savings, benefits of scale and a proven probability of return, multi-unit ownership often earns higher ROIs.
With ample room for growth in major markets, we're planting the seeds to expand our salon suite concept nationwide. Learn more about our scalable, multi-unit franchising opportunities with Phenix Salon Suites.