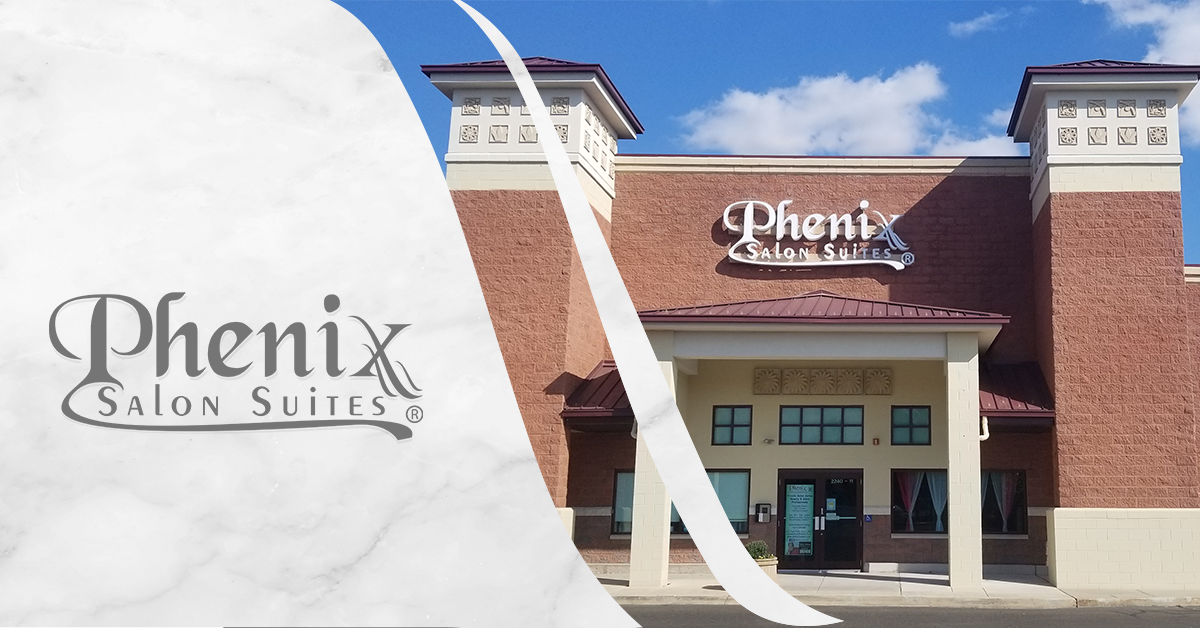 As 2020 comes to a close, we are grateful that entrepreneurial franchisees and talented salon and lifestyle professionals alike have embraced our salon suites concept, launching Phenix Salon Suites in exciting new markets. It takes a true salon professional to understand the needs of other salon professionals Phenix Founder Gina Rivera's decades of experience in the salon industry and keen understanding of the salon professional has transformed the industry with the creation of a booming franchise concept. Given the simplicity of our franchise model, Phenix Salon Suites appeals to entrepreneurs across many different industries with various backgrounds including C-level executives, CPA's, real estate brokers, engineers, IT professionals, multi-unit operators, restauranteurs, and the like.
Multi-business owner Doug Cox, operating under the umbrella of the Providence Salon Group, has signed a 15-unit deal to expand Phenix's presence in the South with locations in Tennessee and Kentucky. Doug plans to focus on Nashville, Knoxville and Lexington with the first of these locations launching in 2021. A resident of Nashville who has launched five businesses across four states, Doug sees value in Phenix Salon Suites as an attractive investment opportunity.
Paul DeFalco also sees abundant opportunity in Phenix. A multi-unit owner of Phenix Salon Suites in Cherry Hill, New Jersey and Bala Cynwyd, Pennsylvania, Paul is now set to launch an additional location in the Garden State. Expansion in the Northeast continues with three locations in Pittsburgh, jointly owned by Jim and Lee Ann McKenzie and Adam and Trinette Cunningham The new members of the Phenix Salon Suites family expect to open their first location in 2021.
Franchisees with a range of business backgrounds find Phenix to be a rewarding opportunity. A former stylist who previously owned his own salon, Gabriel Abrams signed on to open two Phenix Salon Suites locations in New York and Arizona.
It has been heartwarming to embrace the sheer passion of our franchisees. We share their passion and demonstrate our genuine partnership with them through our commitment to technology, to real estate sourcing and development and to the continuous growth of our franchisees.
We give thanks to the many franchisees and new members who view Phenix Salon Suites as a "suite" franchise opportunity.
Learn more about franchising with Phenix Salon Suites.