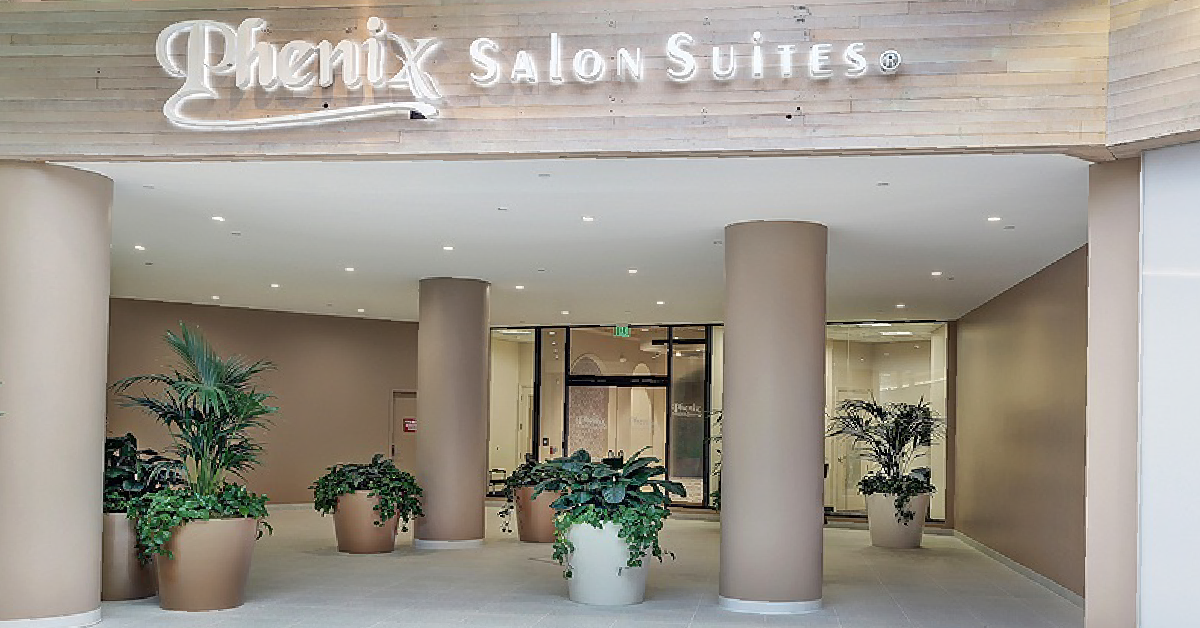 When looking to diversify your income, many are hesitant to give up their full-time day jobs. However, for Phenix Salon Suites franchisees, our business doesn't have to be a full-time commitment. If you're looking to expand your portfolio or make a smart real estate investment while maintaining the luxury of a flexible schedule, a semi-absentee franchise ownership model may be the perfect fit for you.
Phenix Salon Suites utilizes the semi-absentee model, so franchisees don't have to run the day-to-day operations with most of the work done remotely. Essentially, our franchisees are property managers, and the salon suites are rental spaces for independent lifestyle professionals who set their own business hours, just like you. In fact, many of our franchise owners have other jobs or manage multiple properties.
Here are some additional ways to identify franchises that won't require a full-time commitment:
Seek Strong Support from the Get-Go
Do the research and consider choosing a franchisor that offers extended support to franchisees. This is beneficial to new owners and minimizes the time you'll need to spend on basic operations such as real estate, marketing, technology and training.
The Phenix Salon Suites franchise already has a proven framework in place for helping franchisees from the very beginning, even when it comes to choosing a location. Our salon suites concept uses proprietary real estate technology and market demographics to determine the best location for your property.
Support doesn't end with choosing a location — Phenix Salon Suites extends support to franchisees through marketing, rolling out systems and technology to make business more profitable and offering salon professionals training opportunities throughout the year. More support from us means more time and less work for you.
Limited Staff and Inventory Required
Some franchises require significant staff and inventory to keep the business afloat — think restaurants, fitness studios, auto repair shops— but there are plenty of franchises that don't require an army of staff members or loads of inventory.
Phenix Salon Suites only requires one staff member to greet customers and manage the front of the location, so franchisees are only required to hire one part-time individual. Additionally, carrying product inventory in the reception area is completely up to you and your business goals.
Opportunity for Multi-Unit Ownership
Select a franchise that allows individuals to own multiple units. It demonstrates that their franchise model makes this manageable for your time. As an added bonus, owning multiple units can lead to a lucrative partnership between franchisee and franchisor.
Phenix Salon Suites encourages franchisees to invest in multiple units and our semi-absentee model makes this doable, as well as offers franchise owners more potential for revenue.
If you're a business-savvy investor or multi-unit franchise operator looking to expand your portfolio without the time commitment, learn more about franchising with Phenix Salon Suites.