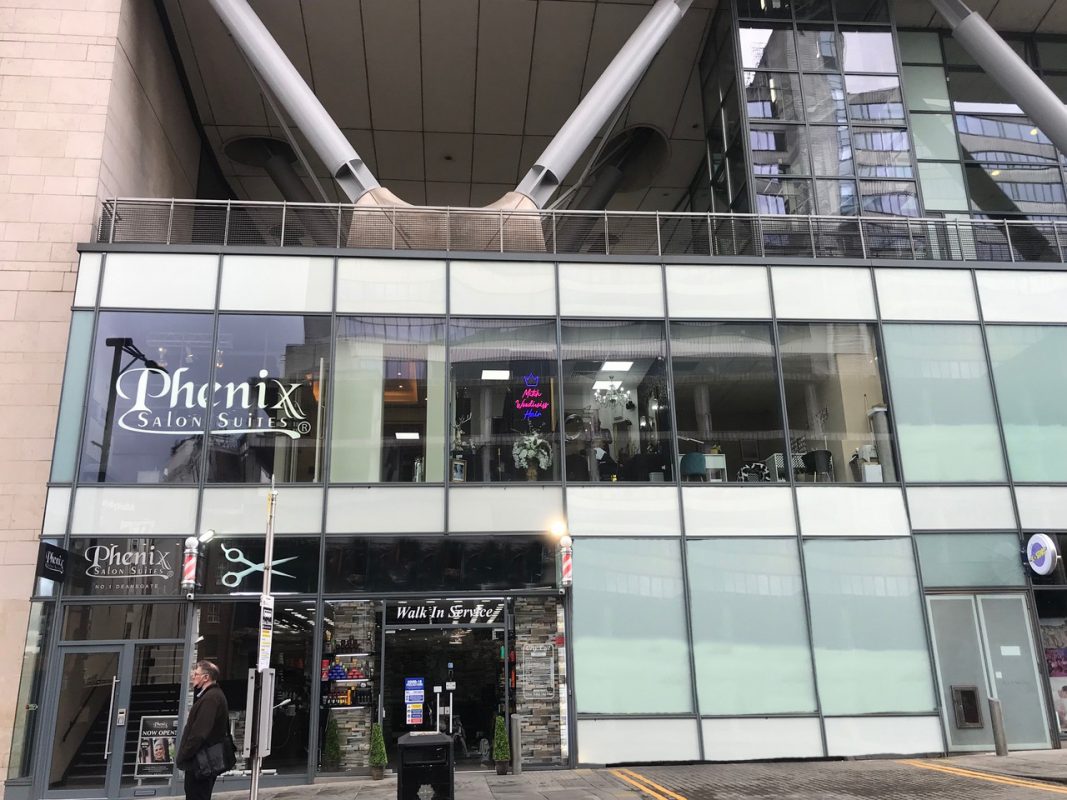 Real estate is well-known as a lucrative investment opportunity. Owning a property and renting it out on a short-term or long-term basis creates a passive source of income, diversifying your revenue without having to sacrifice time and resources.
The salon suite business model is one of the best property management investments, capitalizing on a thriving industry. Over the last few years, the salon suites model has exploded in the United States, with 1,000 units nationwide and 10,000 projected over the next five years. In fact, the demand for our model has never been higher as lifestyle professional inquiries have increased 600% over the last two years.
Property management concept
Salon suites are essentially rental spaces for independent lifestyle professionals, eliminating the high cost of opening a brand-new salon themselves. Similar to a co-working concept, salon suites are rented out on a monthly basis, to professionals across the beauty space—all of whom work together under one roof. Individual suites come furnished with everything the tenant needs to run their own business.
Investing in a salon suite
Phenix Salon Suites franchise owners reap the benefits of a semi-absentee business venture that requires very few employees, minimal weekly hours and no inventory. The Phenix model maximizes the square footage of each suite for the salon professional, providing the optimum amount of workspace and allowing you to generate revenue from every square foot.
Coming off the biggest development year in the brand's history, Phenix Salon Suites has continued its positive growth trajectory, both domestically and abroad. Our leading salon suite franchise turned international trailblazer hit the ground running in the first half of 2022, with 44 franchise agreements and 16 openings, expanding our location count globally, reinforcing its recession resilient model.
The rewards of property management never looked better. Learn more about franchising with Phenix Salon Suites.