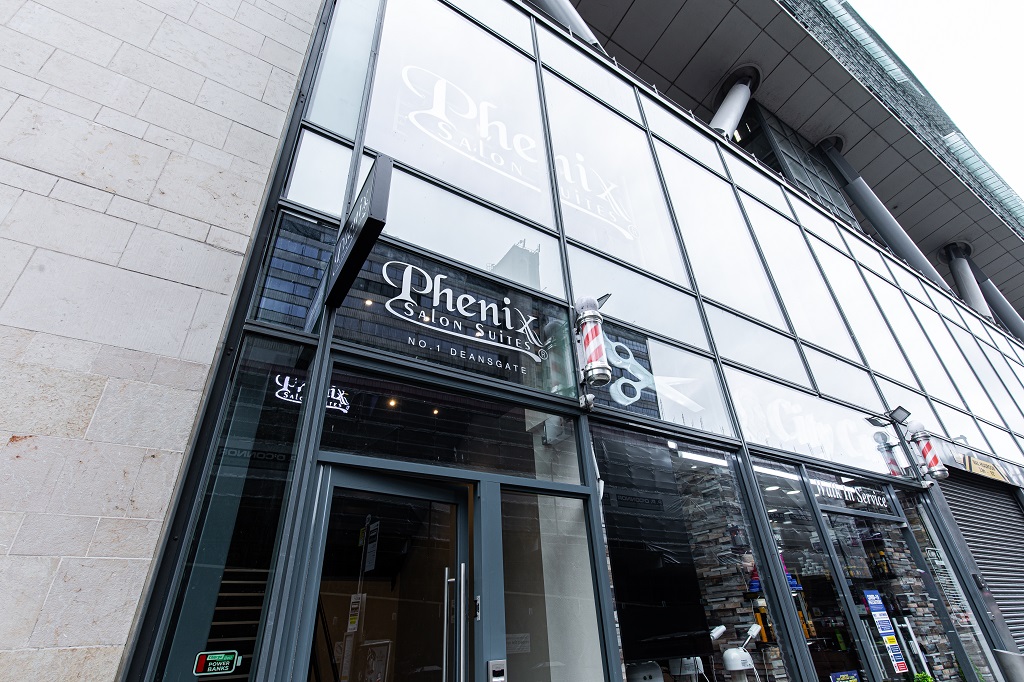 Expanding a concept internationally is a thrilling frontier of growth for any brand. You've saturated the national market, dominated the competition and secured a solid reputation. Now, you're ready to expand across the world.
Developing a brand globally through franchising involves low risk, minimal investment on the part of the franchisor and offers great potential for scaling capabilities. Just recently, Phenix Salon Suites announced our kickoff into international growth, with the grand opening of our first location in Manchester, England.
Providing an In-Demand Service
Only brands of a certain caliber have the ability to successfully expand globally. An international franchising business's stability is based on the credibility of the brand with its target market.
With entrepreneurs seeking out resilient concepts, many are looking to invest in essential products and services. The growth of individualized services as a result of the pandemic has expedited the need for salon suites like ours. A salon suite provides a much-needed solution to crowded, frenzied traditional salons with the same great service in a private setting.
In fact, Phenix Salon Suites experienced a 344% increase in inquiries on our website in 2020 from lifestyle professionals looking to escape the pressures of the traditional salon and go into business for themselves. Unlike traditional salons, we provide the individual lifestyle professional with their own fully-equipped suite for a fixed payment on a month-to-month basis and give them the freedom they deserve to manage their own business without interference more common in a traditional salon.
"We know how hard it is to set up a salon from scratch, and even more so when it comes to finding something affordable in the middle of an incredible city like Manchester," John Gillespie, operations director of the U.K. and Europe for Phenix Salon Suites. "There are already over 300 Phenix locations in the U.S., so we know this model works."
Expanding Across the Pond
Launching our strategic global expansion plan is the experienced development group, Phenix LTD-UK, who signed an agreement to open 75 Phenix Salon Suites locations throughout the United Kingdom and the Republic of Ireland.
After a monumental year celebrating our 300th location and multi-unit partnership between LL COOL J and long-time franchisee, Kevin Davis, global expansion was the next logical step.
We are primed to bring our salon suite concept to new markets with experienced entrepreneurs. The United Kingdom is a stepping stone to the rest of Europe—and the world—as we explore opportunities in Sweden, Spain, Germany,  France and Canada, among others.
Learn more about franchise opportunities with Phenix Salon Suites.