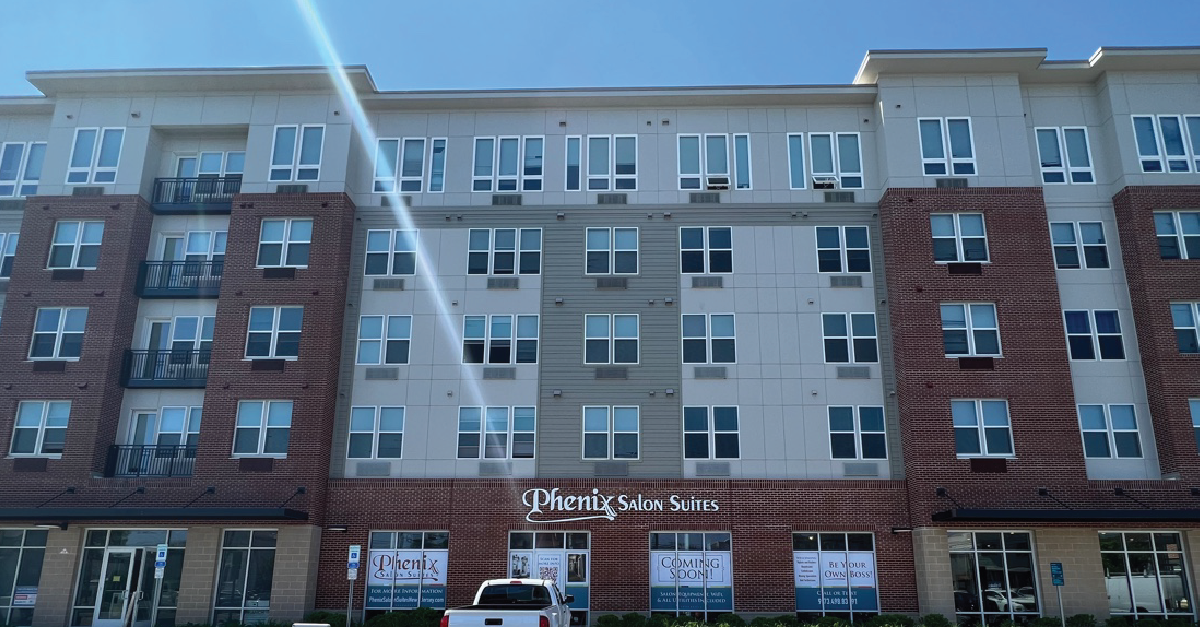 The restaurant industry is a taxing one on franchisees. The hours are long, staffing is unreliable and constant supply chain challenges can cause owners to feel fatigued. For restaurant operators, Phenix Salon Suites may be the perfect place to pivot your business efforts. This thriving industry supporting lifestyle professionals offers freedom that a restaurant can't guarantee.
Manage at Your Own Pace
Unlike a restaurant that needs more on-sight care, franchisees of Phenix Salon Suites follow a semi-absentee model. As we are largely a property management concept, franchisees can do most of their work remotely. We recommend franchisees visit their location for an hour or two each week, but your hours are for you to choose. This flexibility allows many of our franchisees to spend more time with family and explore other avenues both personally and professionally.
The salon suite model offers a clear advantage when it comes to easing the hiring process. Salon professionals manage their own staff for their individual businesses within the suite, liberating franchisees from the stress of traditional staffing concerns. This approach not only simplifies the recruitment process but also empowers franchisees to concentrate on vital business operations. All that is required is one part-time employee per location to greet customers and manage the front of the house.
Boost Your Long-Term Success
Having experience as a multi-unit restaurant owner is the perfect preparation for stepping into the salon suite industry. With real estate experience, understanding of the construction process and their finger on the pulse of local marketing, most former and current restaurant franchisees have the keys to thrive with Phenix.
New franchisees and those expanding their business aren't alone in the process. Demand from salon professionals for suites is up, with the top 50% of locations seeing a 98.9% occupancy rate. Franchisees also have the option of carrying product inventory in the reception area to boost their bottom line.
If you're ready to explore the potential as a franchise owner, click here to fill out our inquiry form and connect with our franchise development team.