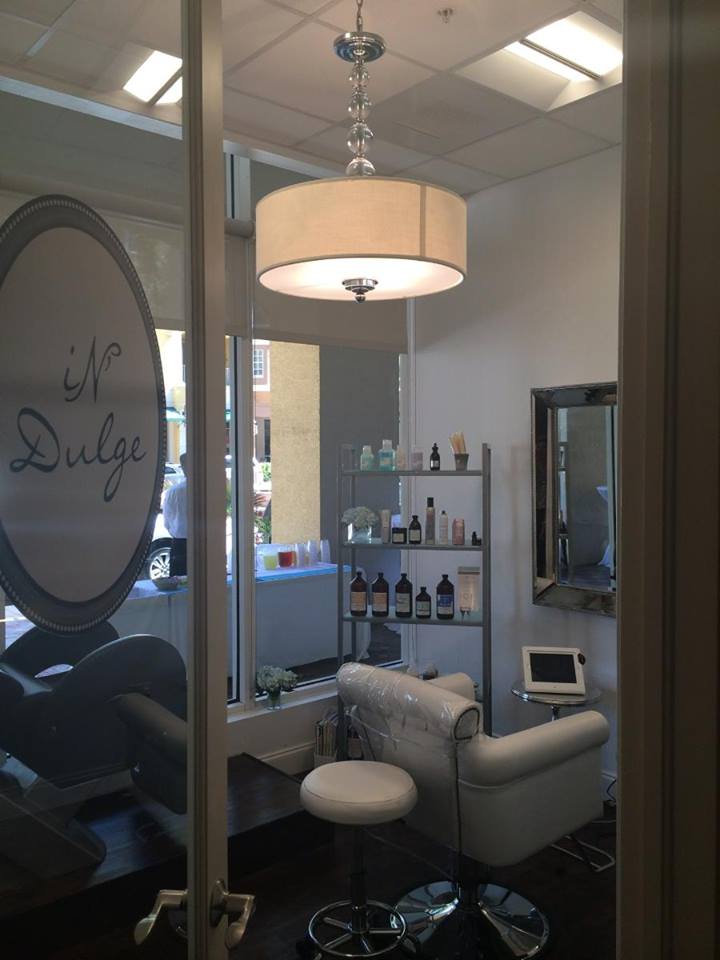 As a franchisee, you operate a PHENIX SALON SUITES® business that develops fully equipped luxury suites or a hair stylist salon and either offers such suites for rent to independent salon and other business professionals under the PHENIX SALON SUITES® mark or operates a hair stylist salon under the PHENIX SALONS 1929 mark and, at your option, a Phenix Salon Store at the salon that sells Phenix Salon proprietary and private label products and other merchandise.
Q: What amount of capital will be required to open my location?
A: The total investment necessary to begin operation of a PHENIX SALON SUITES® franchised business ranges from $282,600 to $937,500.
Q: What other fees am I responsible for?
A: Royalty: 5% Gross Sales
Franchise Fee: $45,500
Q. What does my personal financial status need to look like to be considered?
Net Worth Required: >$550,000
Liquid Capital Required: >$200,000
INCOME AND EXPENSES
Q: What will be my monthly overhead and break-even point?
A: At the appropriate time in the interviewing process, you will discuss with Phenix Salon Suites your pre-ownership business plan, which contains the financial aspects of pricing, fixed and variable expenses and your bill paying calendar. Respectively, each owner differs monthly to market rent, salaries, advertising, loan repayment and personal business choices. Your goal is to oversee a low monthly budget and accelerate your  break-even point.