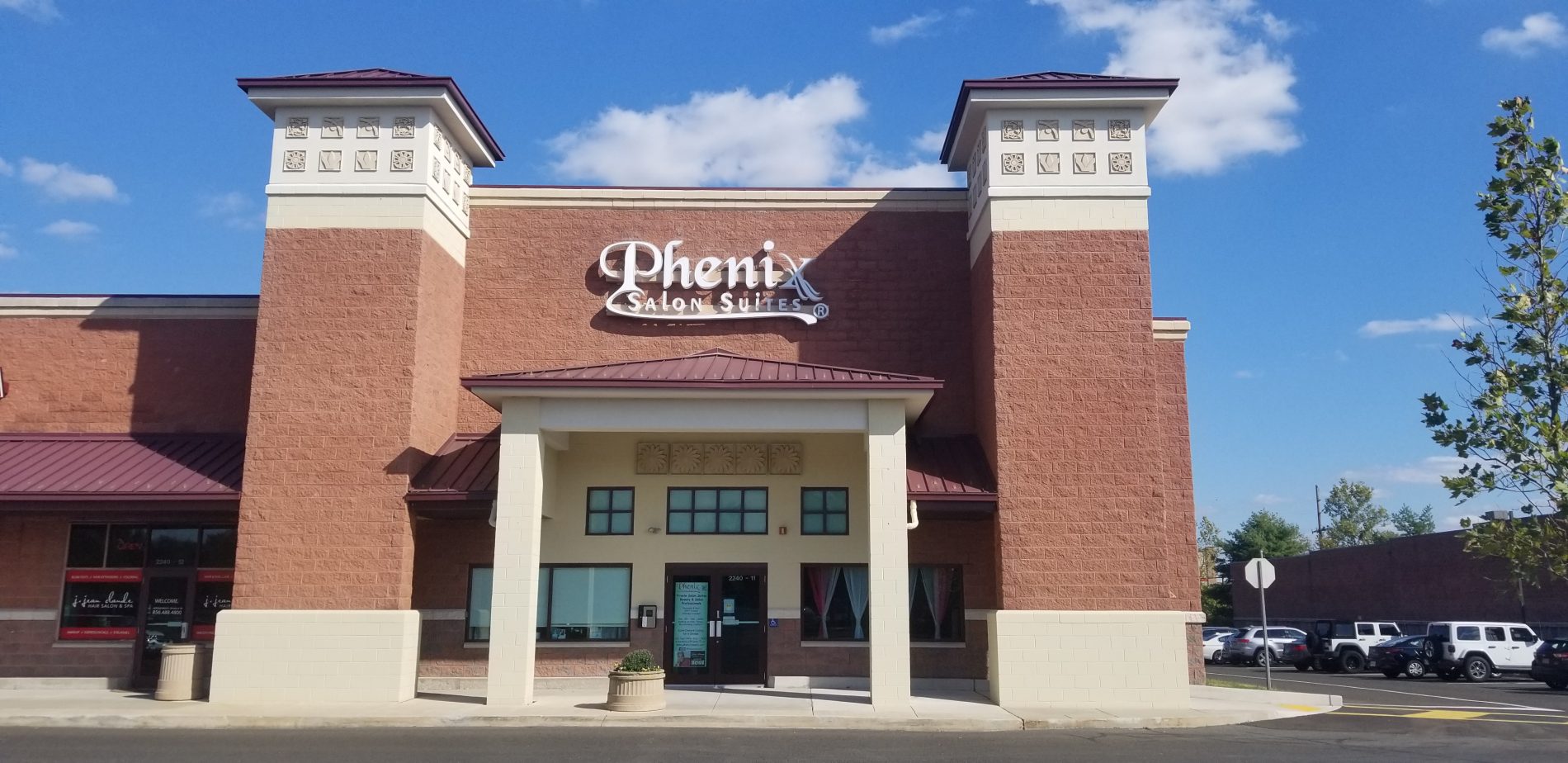 These days, the impact of inflation is prevalent everywhere, whether it's at the gas pump or sticker shock at the grocery store. But what about salon suites? According to a recent study, salon service prices are on the rise, but the salon suite franchise model is remaining steady throughout the looming recession.
Inflation has hit a 40-year high, causing a headache for local salon owners dealing with the rising cost of product, leading to an increase in their services. As we recently spoke about the lipstick effect, rising prices are not deterring customers from their regular salon visits, leaving the salon suite franchise model largely unaffected by the impact of inflation. Let's discuss this a bit further:
How Salon Suites are Weathering the Inflation Storm
The beauty of our salon suite franchise model is that it requires no inventory and only one part-time employee. Rather than making money based on the sale of products or the salon services themselves, our franchise owners charge a steady, monthly rent to lifestyle professionals, who are in charge of their own supplies and rates.
You may be thinking, that's great, but are the salon suites hard to fill?
Phenix Salon Suite franchise owners benefit from our experienced marketing team to find and lease to salon professionals well before your grand opening. In fact, there's been a 600% influx in interest from salon professionals since 2020, proving the strength and need for a rental suite model like ours. With vacancies low but demand persisting, our average occupancy rate is 95% and fueling stable revenue from day one.
Just ask our largest franchisee, Kevin Davis, who has continued to enhance his franchising portfolio with 51 salon suites and even more in the pipeline. Davis first turned to salon suites due to burnout from the high day-to-day operational demands of restaurant franchise ownership and in search of a semi-absentee ownership model.
Since joining as our second Phenix Salon Suites franchise in 2012, Davis' has fueled development nationwide stretching across New York, New Jersey, Connecticut, Maryland, Virginia, North Carolina, Washington D.C. and California, with 22 additional locations currently in development.
"The real selling point of the Phenix model is its scalability – I have 51 locations open across the country and the day-to-day work for me is minimal, which is why I've grown continuously in multiple states," Davis said. "After years of franchise ownership with restaurants, there is no question that Phenix is the winning investment."
Looking to get in on a suite business opportunity? Learn more about franchising with Phenix Salon Suites.