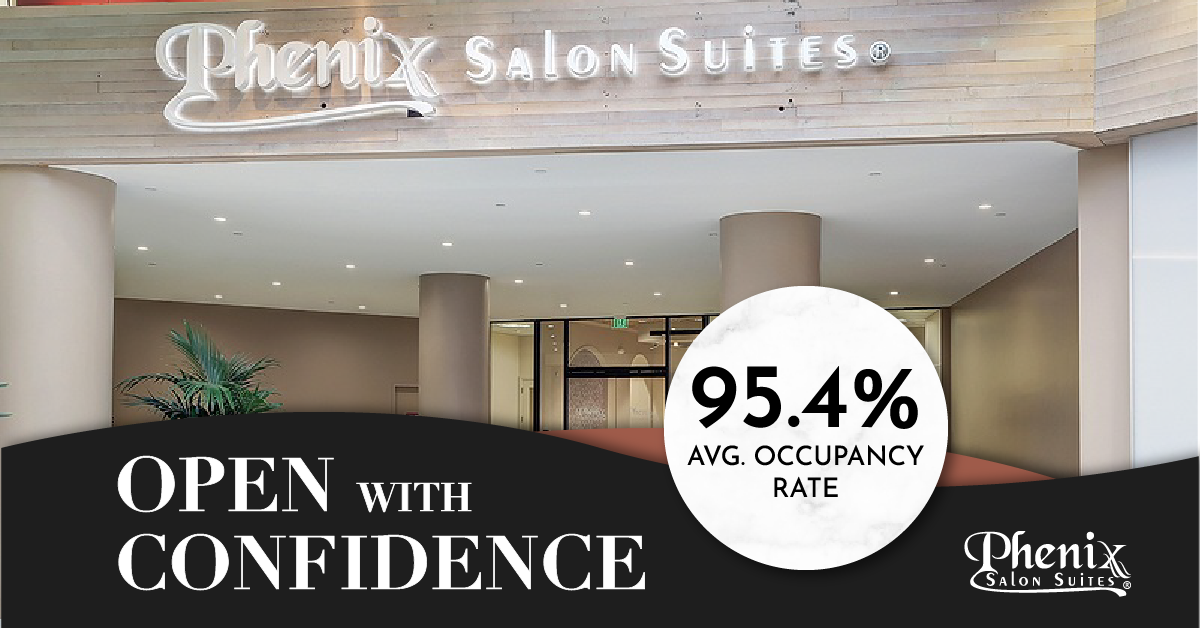 Between sky high inflation and threats of a recession, the cost of living has skyrocketed, forcing consumers to make sacrifices when it comes to their purchasing decisions. In such circumstances, you might assume luxury services like haircuts and color, waxing and other salon amenities are the first on the chopping block, but that is far from the truth.
Here's the good news. Your beauty business may be in a better position coming into the recession than you realize. For salon suite owners and other beauty entrepreneurs, you benefit from something called the lipstick effect. And if you aren't already familiar with it, let's dive into how it will affect your business.
What is the Lipstick Effect?
The Lipstick Effect is described as a theory that during periods of recession or economic downturn, consumers will forgo big-ticket purchases and seek material solace in smaller indulgences, like a new lipstick.
This economic theory was first coined by former Estée Launder chairman Leonard Lauder, who noticed a surge in lipstick sales during the 2001 recession. The concept is not strictly lipsticks, rather smaller luxuries like a haircut, fragrance or manicure that can get you through the hard times.
What Does the Lipstick Effect Mean for the Salon Suite Business?
You may ask yourself, what does the lipstick effect have to do with owning a salon suite? While we aren't in the business of selling lipsticks, we do provide small beauty services that make a positive impact in our customers self-esteem. Our salon professionals provide a feel-good service that helps many customers, especially during times when expensive escapes like a vacation are not as feasible.
If we learned anything from the pandemic shutdown it is the value customers place on their regular visits to our lifestyle professionals. The salon industry is a unique combination of necessity and luxury. Salon services and beauty treatments aren't something that many consumers can provide for themselves and there will always be a need for a haircut.
Be the Small Luxury That Keeps Your Tenants Going
In the beauty industry, there's no such thing as an off-season. In fact, new salon suite locations open with a 95.4% occupancy rate, making the property management aspect a breeze.
Looking to get in on a suite business opportunity? Learn more about franchising with Phenix Salon Suites.