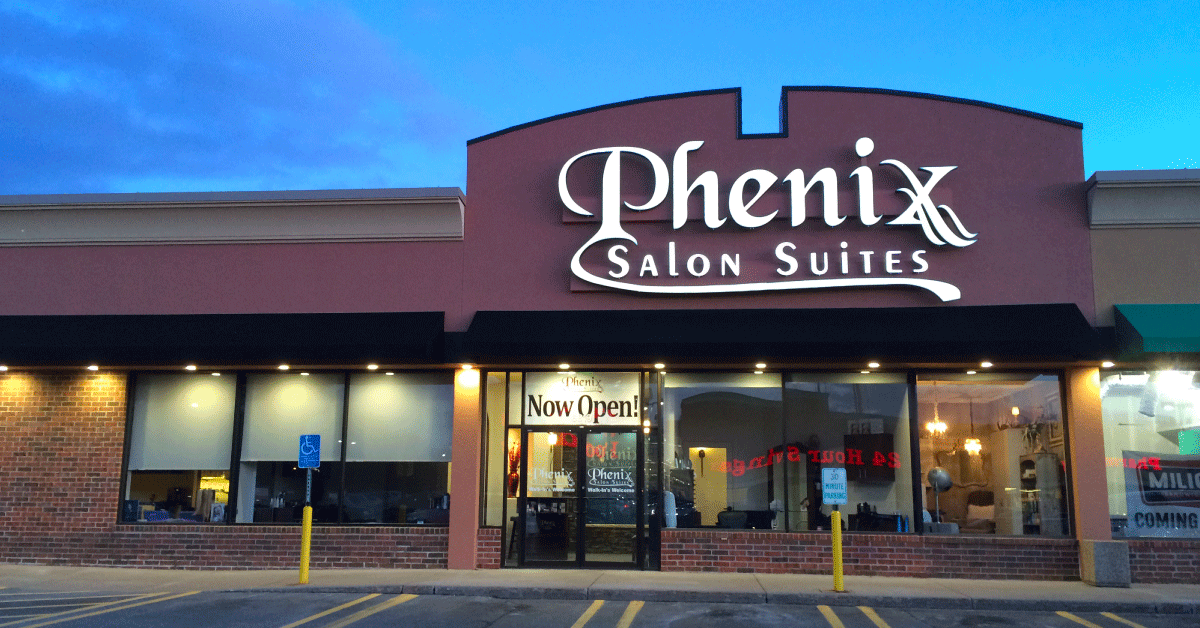 It's time to diversify your investments. Multi-unit franchise operators control a remarkable 54% of all franchised units in the U.S., according to FRANdata, as many see franchising as a lucrative investment opportunity.
The rise in popularity of multi-unit franchising highlights the attraction of semi-absentee franchise ownership. A majority of these candidates have no time or interest in running the day-to-day operations – they're on the hunt to source the best talent.
That's why semi-absentee concepts like Phenix Salon Suites make the most sense for business executives looking to enhance their portfolio with a booming concept.
Invest in a Suite Franchise
The same FRANdata survey found that over 70% of beauty-related franchises are owned by multi-unit operators. Phenix Salon Suites' franchise model is designed for developing a robust portfolio and strong ROI, perfect for multi-unit owners.
With 10 years of franchising under our belt, we're thrilled to continue to expanding, nationally and internationally, with a series of multi-unit development deals.
In fact, Phenix operators Paul and Antonella DeFalco are continuing to refranchise with our leading salon suite. After opening their first location in 2016, the duo has grown their portfolio around Pennsylvania and New Jersey. Soon to be the operator of five Phenix salon locations, their newest location will be in Whitehall, a suburb of Allentown, Pennsylvania.
"Partnering with Phenix Salon Suites was a great decision from the start," said Paul. "The corporate team was nothing but supportive from the very beginning and they remain a reliable group to this day as I develop my fifth location. I've seen such excitement from the lifestyle professional community as our Phenix locations have been established and I'm looking forward to seeing that same reception in Whitehall. Operating five salon suite locations is such an exciting milestone for us, and we couldn't imagine doing it alongside any other partner than Phenix."
Learn more about franchise opportunities with Phenix Salon Suites.