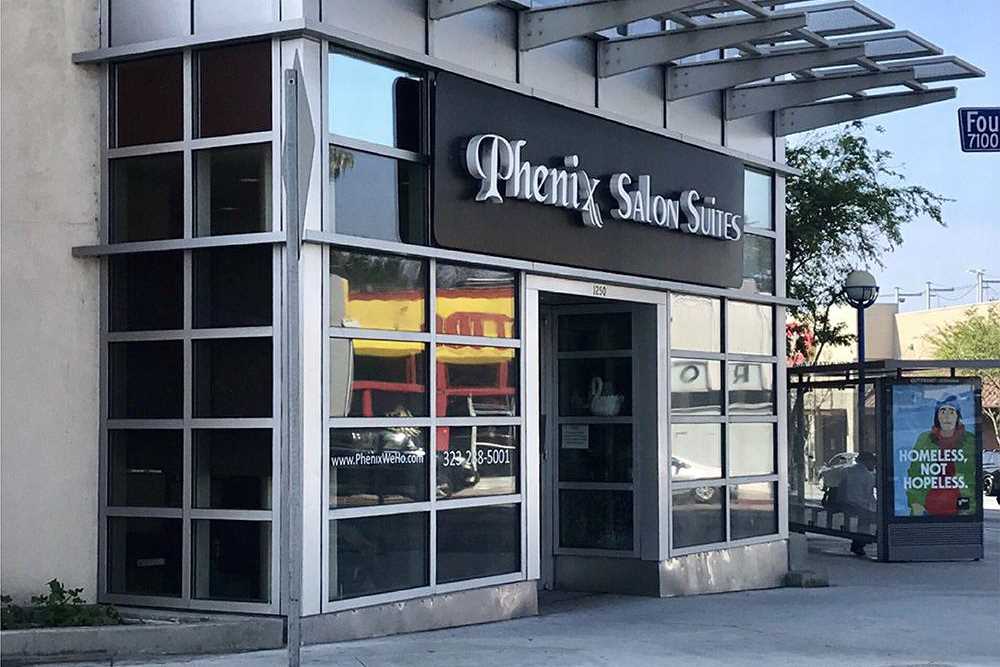 First comes love, second comes marriage, then comes… a franchise? As an entrepreneur, you may think it's not smart to mix business and love. But there's no reason why couples can't work together to run an extraordinary business.
For many of our franchisee couples, choosing to go into business with their suite-heart gives the best of both worlds, a solid revenue generator and the chance to work alongside one another. Many of our franchisee couples choose to go into business with their suite-heart, proving that life partners can also make the best business partners.
 Why Franchising is Perfect for Couples
Many franchise playbooks are built for two. When you buy a franchise, you get access to a proven system for setting up and operating your business. This is the main reason many chose to buy a franchise instead of starting from scratch. Some franchises are set up to perfectly fit two owners, making it a perfect match for couples. The systems and roles are divided up and distributed among both people, creating a clear line of who does what.
Here are Phenix Salon Suites, our franchise system is perfect for couples. Just ask our franchise owners Greg and Susan Gordillo, multi-unit operators based in Katy, Texas. The couple opened their first Phenix location in Katy, Texas, back in 2019. After a successful two years in the Katy community, the Gordillos transitioned to multi-unit ownership with their second location in the Memorial City neighborhood.
Fall in Love with Phenix Salon Suites
We're continuing to build off one of our biggest development years ever in 2021 by signing several multi-unit franchise agreements for a total of 11 locations, including franchisee couples Bhavesh and Ami Desai, for three units in New Jersey and Pennsylvania, and Mike Wilson and Samantha Thomas, for three locations, in Miami and Port St. Lucie. This follows the news of our international development agreement in Sweden, where existing owner Ronda Cobb will open eight units.
Learn more about franchise opportunities with Phenix Salon Suites.