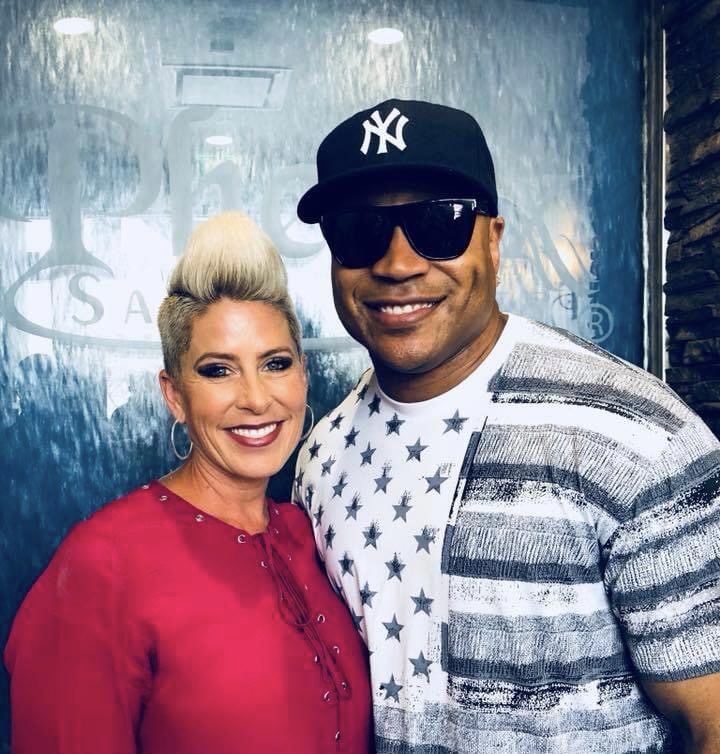 It's no secret that many athletes and celebrities venture into the business world at the top of their profession and limelight. In an effort to diversify their earning portfolio and leverage their well-known reputation, many celebs have attempted to start their own businesses and brands – but that doesn't always guarantee success.
Over the last several years, we've seen a rise in many well-known high-net-worth individuals building their business empires through franchising – Phenix Salon Suites included. Here's a look at why having a celebrity franchisee can be so powerful and what it means for the franchise industry.
Why do celebrities turn to franchising? 
When a celebrity opens a business, it will definitely turn heads and get a large initial reaction. However, if it's not on par with area competitors or doesn't have the right team in place, the business model won't last. In many cases, the celebrity doesn't have the time or the expertise to perfect the business model.
By investing in a franchise business, the athlete or celebrity knows they are investing in a proven system that is tried and true. With any successful franchisor, there are support systems on the backend to coach their franchisees through each phase of business ownership.
How does this help the franchisor?
One of the biggest advantages of having a celebrity franchisee is the instant brand recognition it brings, especially if the business model aligns naturally with their personal brand. The star's influence and popularity can give the franchise a major boost in terms of exposure and credibility. This can be especially beneficial for newer franchises that are still building their brand.
LL COOL J Partners with Phenix Salon Suites
When two-time Grammy award-winning artist LL COOL J first announced he was investing in our leading salon suite concept, there was an immediate buzz. The relationship was organic after LL COOL J heard our founder Gina Rivera's story.
"I love the fact that she started out as a stylist first," LL COOL J told Franchise Times. "I felt like it was the right fit for what I wanted to do. Putting people in a position to be their own boss. People need more of that. The world needs more of that."
To date, the rapper, producer, and actor owns 80 Phenix locations along with his business partner and friend Kevin Davis. Our semi-absentee model means that LL COOL J can continue with other projects and essentially let his portfolio of salon suites run itself.
Learn more about franchising and available territories with Phenix Salon Suites.