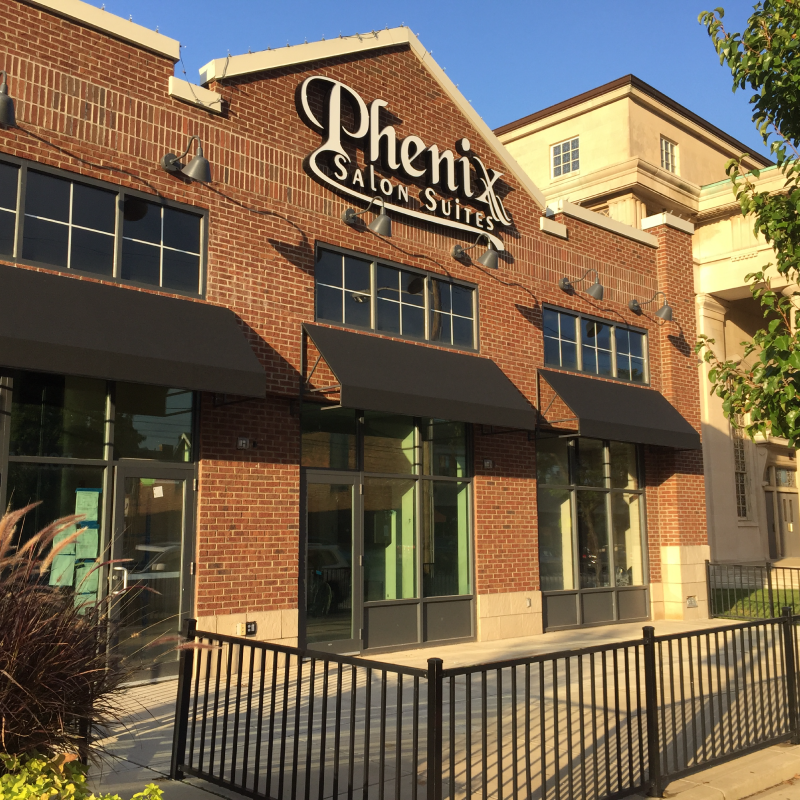 Over the last few years, the health and beauty industry has seen a significant rise in demand for independent salon suites. These suites offer a new business model that is changing the way people think about running a traditional salon. As a salon suites franchise owner, it's important to understand this shift in the industry and how it affects your business.
Individual salon suites are small, private rooms within a larger salon or building. They are typically rented out to individual beauty professionals, such as hairstylists, estheticians, makeup artists, etc., on a monthly basis, who run their own businesses within the suite. This allows lifestyle professionals to have complete control over their schedules, services, and pricing without the overhead and management responsibilities of owning a full salon.
One of the biggest reasons for the increase in salon suites is the growing consumer demand for personalized and specialized beauty services. Clients today are looking for a more intimate experience, and independent salon suites offer just that. Instead of going to a big, busy salon where lifestyle professionals have to share sinks, chairs and other resources, clients can build a relationship with a specific lifestyle professional who knows their preferences and needs.
For salon suite franchise owners, this presents an opportunity for a growing industry as more lifestyle professionals seek out salon suites in their area. For Phenix Salon Suites, our franchisees typically don't have an issue filling their suites, averaging a 95% occupancy systemwide. The demand provides reliable, recurring income and strong returns for our operators. Not to mention, as a semi-absentee model, franchise owners typically only spend 5-10 hours a week managing the business with no inventory or a large staff to manage.
Explore the Phenix Salon Suite Franchise Opportunity
We are thrilled to announce that Phenix Salon Suites has been named to the prestigious Entrepreneur Franchise 500 Hall of Fame, a coveted honor that recognizes franchises who ranked on the Franchise 500 list for 10 or more years. Awarded the #1 salon suite in 2023, this tremendous achievement is a testament to the hard work and dedication of our franchisees and corporate team.
The Franchise 500 is widely regarded as the most comprehensive and prestigious franchise ranking in the world, and being named to the Hall of Fame is a true reflection of the success and longevity of our franchise system. This recognition is a testament to the strength and stability of our business model and our commitment to our franchisees and their success.
At Phenix Salon Suites, we are committed to helping our franchisees and lifestyle professionals achieve their business goals and grow their businesses.
Learn more about franchising and available territories with Phenix Salon Suites.